A place to turn to when you need a technology partner, from startups to established businesses. Let's make technology work for you!
Michael Hall. Developer.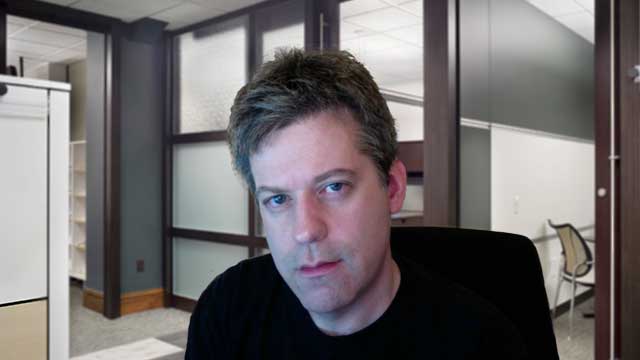 I am a full stack web developer with a lot of experience in software engineering and coding. I mean a lot: Well over 30 years. And still running strong.
Skills. Growing every day.
To put your digital product on the right track, you need a team player who can do the front end, the back end, DevOps, deployment, and everything in between. That's what "full stack" means.
Success stories can all be built upon SaaS microservices, the JAMstack, or Monolithic application frameworks. From design, to engineering, to development, to deployment, to maintenance, and finally support, I've left no stone unturned. Let's go!